SoHo Computers is committed to complete customer satisfaction. To fulfill our goals, SoHo Computers supplies systems purchased through Value Added Reseller's (VAR) agreements with the most respected suppliers in the computer industry.
This enables us guarantee warranty validity or the maintainability of any product SoHo Computers sells to our valued customers. That service is supplied to our customers through the constant accessibility of our team.
---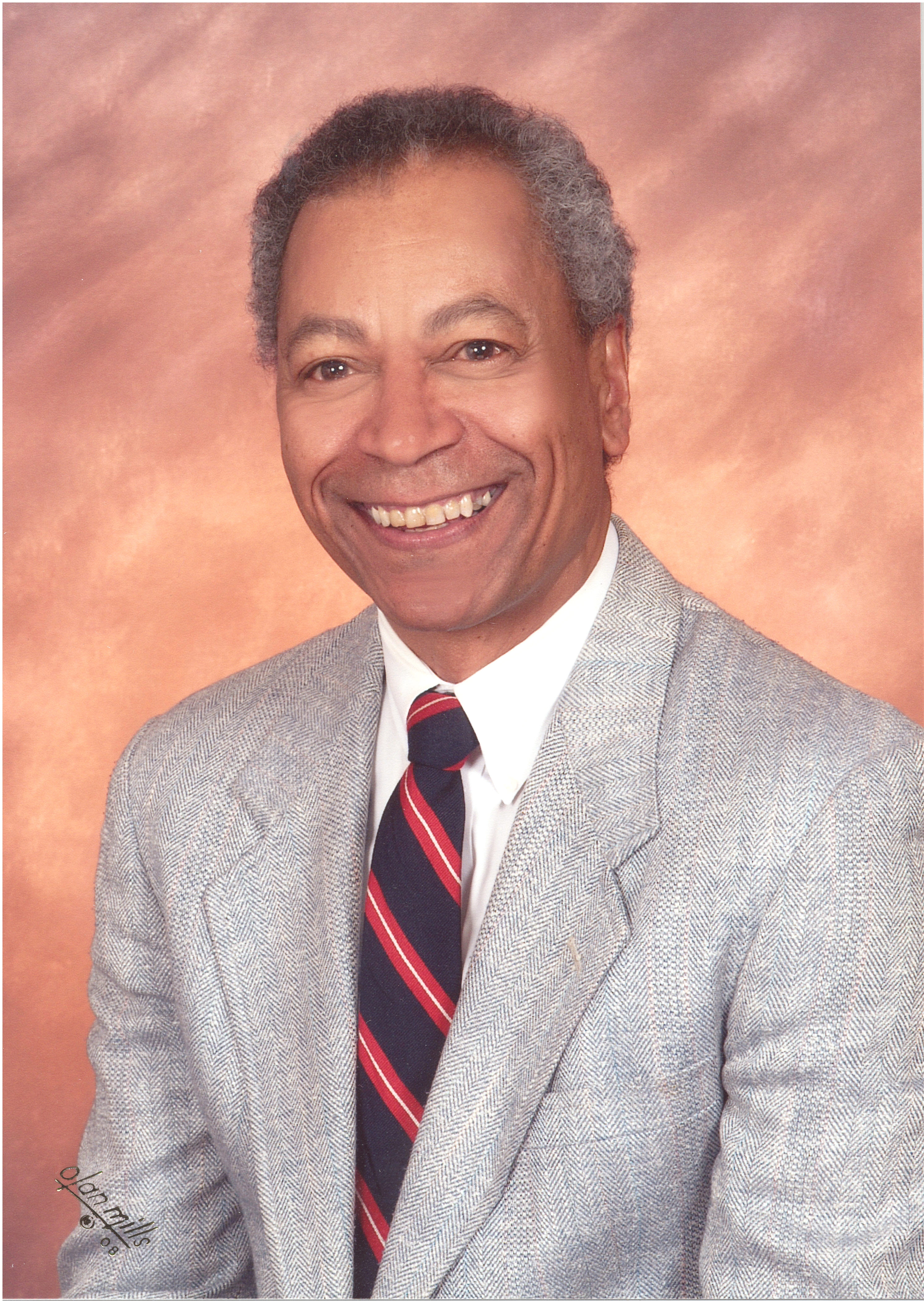 Dee White is an information systems specialist who has 20 years of experience creating and servicing computer systems for a variety of clients. Dee's focus and belief is that a computer system should work for a client and he succeeds with this idea by explaining and teaching clients in plain English how to have a system that can be a profitable addition to their business goals. By doing so, Dee has been able to successfully improve the operations of many SoHo clients through information sharing (networks), groupware (office Suites), thus maximizing the profitability of their technological investments.